You've partnered with a real estate marketing firm (like Dakno) to have a website designed and built for your real estate business. Before you advertise to the world about your internet achievements, you need to "launch" your real estate website.
The actual changing of name servers is a simple process, however, if you're not knowledgeable about how websites function on the internet, you can jeopardize the success of your website. It's taking the right steps before the launch that are crucial.
You may think a stunning design is key to the success of your real estate website, but in fact, it is the content that is the most important element. You also want to be sure that your targeted audience is able to find your site, and that visitors to your site can easily locate the tools and information they are seeking for their real estate needs.
It's also best practice to optimize your content to gain new visitors and be able to track their activities.
Steps
1. Pick a domain name and get it registered.
Great domain names are easy to remember, and relate to the content of your website. In real estate, we recommend including your geography and a short description of your business practice. For example, Dakno clients Judy and David NuHavun, real estate agents in Syracuse, NY who specialize in relocation, have a great domain name – www.relocatetosyracuse.com. If your preferred domain name is not available, be creative!
2. Research and hire a real estate website hosting company.
Might I recommend Dakno Marketing (although we are much more than a website hosting company … more on that later)? By hiring a real estate marketing and website design firm you'll benefit from a user-friendly interface and assurance that your website will be up and running smoothly. Plus, the firm should keep back-ups of your site and provide the most up-to-date security measures.
3. Design your site to be easily navigated.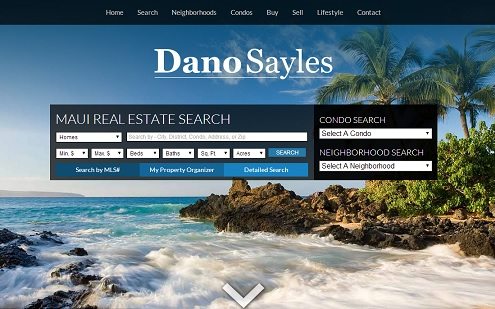 If site visitors cannot find what they are looking for, they are going to leave. Your real estate website needs to be organized in such a way that real estate search tools are easy to find and use, and local area information is easily accessible. Dano Sayles' site, emauirealestate.com, provides easy access to real estate search tools and area information, making this site very user-friendly. Dakno Marketing staff is comprised of project managers and graphic designers to help you effectively organize your site for your real estate clients.
4. Code your site.
What's in a code anyway? It's what's not in your code that is important. HTML5, CSS, XHTML, JavaScript, and XML codes need to be validated to ensure that your website's code is junk-code free and functions as intended for your visitors. There are several programs out there that will validate each type of code, or you can just create your site with Dakno, and we'll do all that WC3 code compliance stuff for you.
5. Test your Website.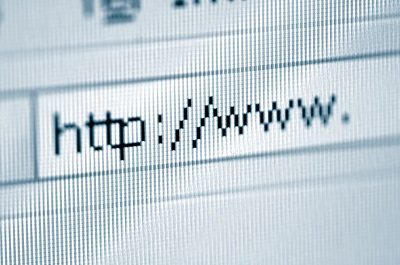 Just because you use Chrome for all your internet browsing needs, doesn't mean the rest of the world does. That's why it is vitally important to test your site in multiple internet browsers and on a variety of mobile devices. Yeah, Dakno does that too…
6. Install website analytics.
Keep track of your website's current status, site visitors and overall success by installing analytics. The statistics you'll be able to monitor include the number of visits your website receives, the amount of time visitors stay, the average number of page views for each visitor, and many other useful statistics. Making use of such software to monitor number of visitors, average time per visitor, etc, will enable you to make modifications to your website to increase its effectiveness. You guessed it, it's included in most of our marketing packages.
7. 3-2-1, Launch!
Now that your site is ready, go ahead and transfer the hosting of your site to your web host (aka, Dakno). And if you need help, we're just a quick email or phone call away.
Enjoy your new site and here's to your success!