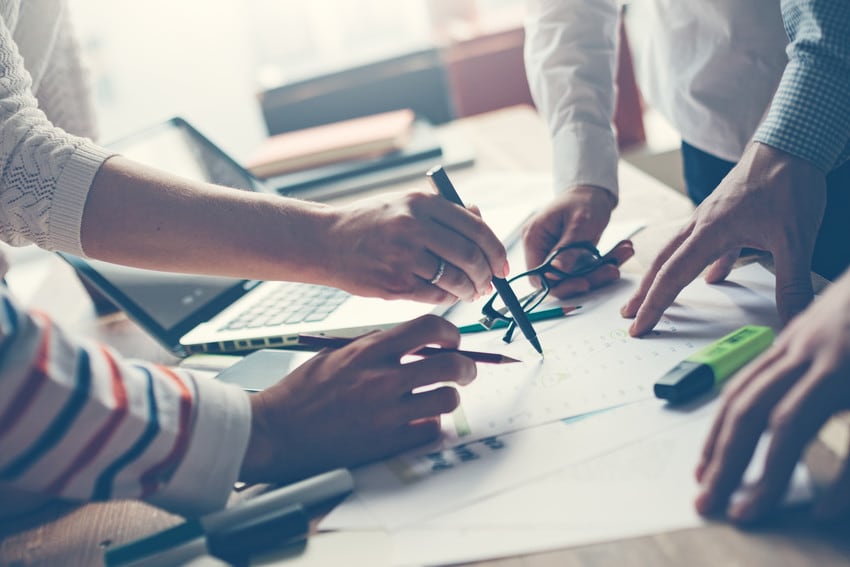 Generating leads. Adding contacts to your CRM. Reaching out to clients. Beginning your closing paperwork. Imagine if you could do all of these things without having to juggle a dozen different apps.
Well, now you can. We're beyond excited to announce that Dakno Admin now supports Zapier Integration. This is going to change the way you do business!
What's Zapier?
If you're a busy real estate agent, you probably use a couple of different apps on top of your Dakno site to get things done.
Maybe you like using Bomb Bomb to send your leads personalized videos. Mojo Dialer might be your preferred way to prospect new leads via telephone. Once you reach a deal, your workflow probably includes pushing your client towards a transaction management software like Realvolve.
Instead of manually using all these different apps during the day, you can create "zaps" that do it all for you. Basically, you can set your Dakno website to communicate with these apps for you—meaning less work on your part.
What If My Favorite Apps Aren't Supported?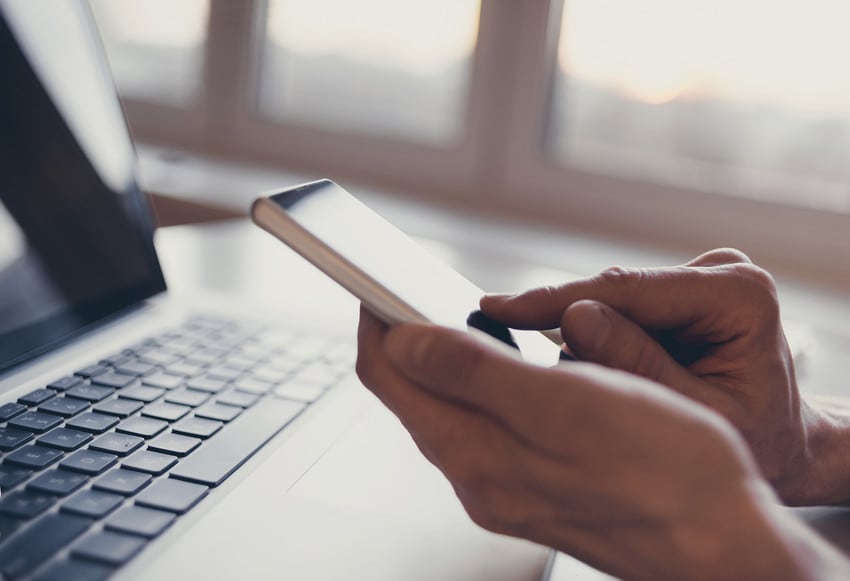 Don't worry, Zapier supports over 1,000 different apps! You don't have to pick and choose which ones to say goodbye to. With Zapier, you can truly have it all.
How Do I Set it Up?
It all starts with https://www.dakno.com/zap./
Start by creating a Zapier account using that link. It only takes a minute, and you can use your GMail login.
Once your account is all set up, you have to create a "zap." This is the connection between your two applications. Your zap begins with a "trigger," something happening on one app, which then creates an "action" on the connected app.
Can I Have Some Examples?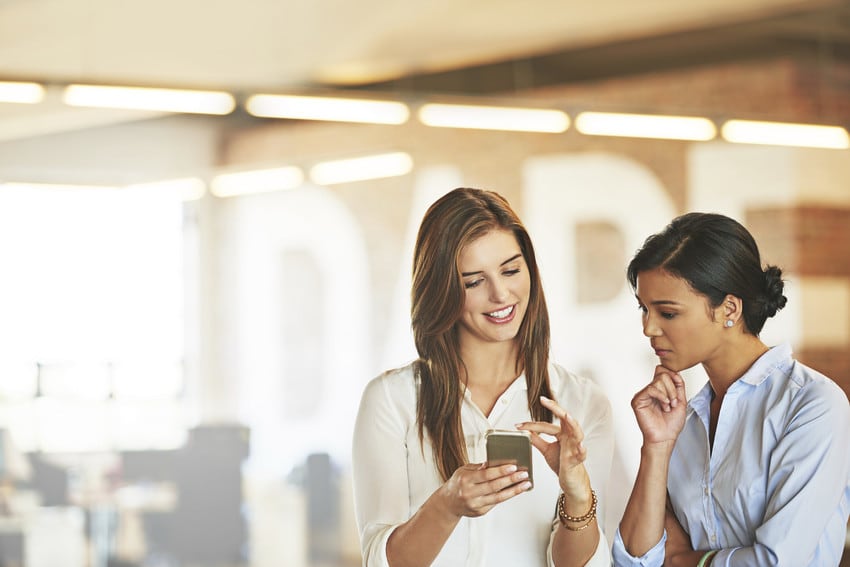 Say you want to sync your Dakno contacts with Google. You can set up a new zap so that every incoming contact in Dakno Admin is automatically added to your Google Contacts. You can even set up your texting software to send new contacts a pre-written text message.
Or, when you mark a lead as converted in Dakno Admin, it can automatically start the closing process in a transaction management platform, like Realvolve.
It works the other way, too. Say you're hosting an event on Eventbrite. You can create a zap to automatically transfer information for anyone who registers for the event to your Dakno CRM.
I Think I'd Like a More Visual Example
Let us walk you through it. For our Feature Friday Series, we created a video all about Zapier Integration with your Dakno site. Check it out:
Save Time Spent Juggling Apps! Let Your Dakno Site Do it For You
Reclaim your time with seamless integration right on your Dakno site. Zapier makes it easy to keep using the apps you love, without actually having to use them.
Want to learn more? Check out https://www.dakno.com/zap and let's get zapped.