The improvements just keep coming down the pipeline from the programming team here at Dakno! Today we have updated the WYSIWYG editor and file uploader within the Dakno Admin. A few things were moved around so be sure to spend a little time familiarizing yourself with their new locations.
The shortcodes button has been moved into the "Insert" drop down on the top line of the WYSIWYG.
Inserting tables should be easier now, all the table options are now available in the "Table" dropdown.
The file manager has been updated. New features include

Directly editing images by selecting "edit" under "Manage" once an image has been selected
The editing features include resize, crop, and rotate, as well as other options.
Form Tag Support
Additionally, we've expanded tag support to the form manager. You can now set up tags to be automatically added to a contact when they fill out a specific form.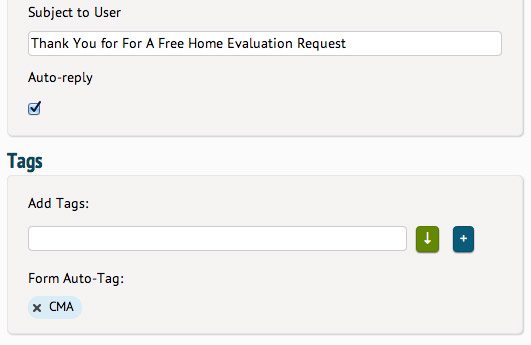 Tags help you track specific types of leads and aid in setting up your email marketing campaigns.
Stay Tuned – More Enhancements Are Coming Soon!
We recommend you subscribe to the Dakno Update blog so you are instantly notified the moment a new enhancement is available!
Stay tuned,
Bobby