Join Dakno Real Estate Marketing CEO Brad Carroll and myself for our FREE Dakno Marketing Google Hangout on Air on Wednesday, June 12, 2013 at 3PM EDT. We will discuss tips for maximized real estate blogging. This is one event we are sure you'll want to be a part of.
Keep Your Pipeline FULL of Prospects!
Even if your real estate market is going like gangbusters, blogging simply can't take a backseat. It's all about maintaining a full pipeline of prospects. This is especially true in light of the recent changes with the release of the Google ZOO (Pandas and Penguins oh my)!
Now more than ever it's important to serve up authoritative content and be seen as THE local real estate expert. And, what better way to show your local expertise than through blogging.
During this special Google Hangout on Air we will cover: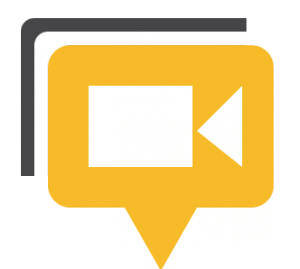 How to blog for maximum Search Engine Optimization (SEO)
Proven ways to promote your posts for greater traffic
Tools and resources that make blogging easier
Leveraging blog content that's right under your nose
How to create compelling content that's easily shareable
We will even have a "mystery" real estate agent expert blogger to join the Hangout! So be sure to bring your "popcorn and Diet Coke" and join the fun and the information sharing.
Tell us you are joining this special Hangout on Air on 6/12/13 at 3PM EDT by completing this simple form here.
You can join the Maximized Blogging Google Hangout on Air HERE!
If you can't attend this live Google Hangout on Air event, it will be recorded for viewing later on the Dakno YouTube Channel.
P.S. For Dakno Marketing WordPress blog site owners, we will be announcing a special FREE offer just for YOU so don't miss this Hangout on Air!
We will see you in the HOA!
Bobby