We want to give it to you straight, so let's start off with some cold hard facts.
Internet users really don't like creating new accounts. In fact, 4 out of 5 people report being turned off by websites that make them enter email addresses, names, and other information in order to register.
Not only that, but if a user does go through with creating a new account then forgets their username or password down the road, there's a 90% chance that they'll leave your site instead of resetting their information.
So what's the solution? Well—if you want to take the word of 9 out 10 users—it's a social media login option.
Interested in setting up social media logins for your site? You're in luck—Dakno's ready to roll out that feature, but you'll need to take care of a few things first. If you don't have all three of the following checked off, give us a call to find out how you can get the ball rolling!
Enable HTTPS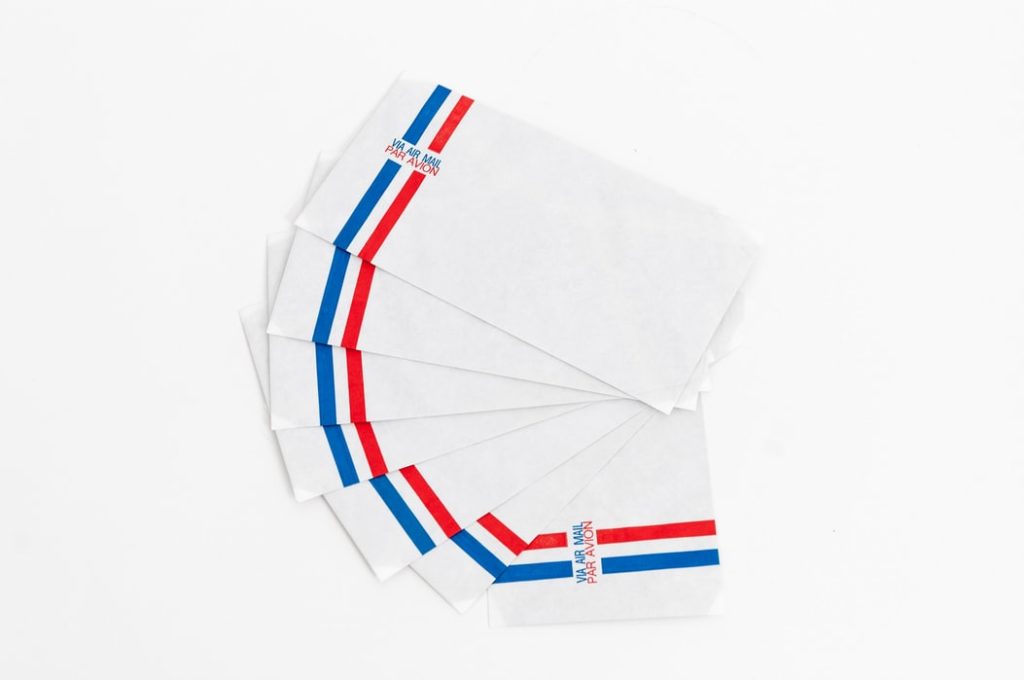 Since users will be sharing a private login with your site, you'll need to make sure everything is as secure as possible. Enabling HTTPS is a quick and easy way to do that.
So what's the difference between HTTP and HTTPS, anyway? Well, imagine you're sending mail to a friend who lives across town. You want to be retro and hip, so you write them a quick note on some postcard you bought in an exotic location, and send it along in the mail.
As your mail carrier is delivering it, there's nothing stopping them from glancing down at the back and reading everything that you wrote—and your mail carrier loves to gossip. That's HTTP.
Now, imagine that same situation, but instead of sending a postcard, you decide to write a heartfelt letter and seal it away in an envelope before sending. Now, as your letter makes its way to your friend, there's no way for the mail carrier to see what the contents say—it remains a secret message shared between you and your friend only. That's HTTPS.
Makes sense why you'd want HTTPS, right?
Set Up Dakno IDX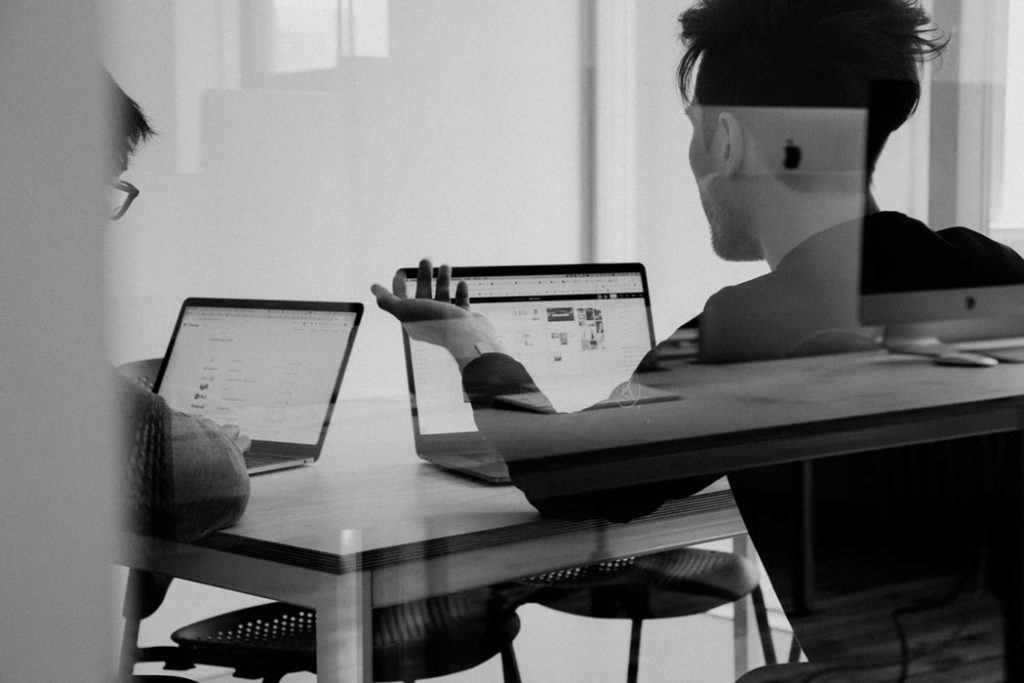 If you already have Dakno IDX, that's great—consider this step complete. If not, then now's the perfect time to upgrade! Not only does our platform enable clients to specify more search criteria, but adding a social login option to your search can have some major benefits for your business, as well.
Wondering how you can get set up with Dakno IDX or how to enable social logins on IDX Broker? Just get in touch with your account manager or Dakno Support, and they'll guide you through the process!
Upgrade from Dakno Legacy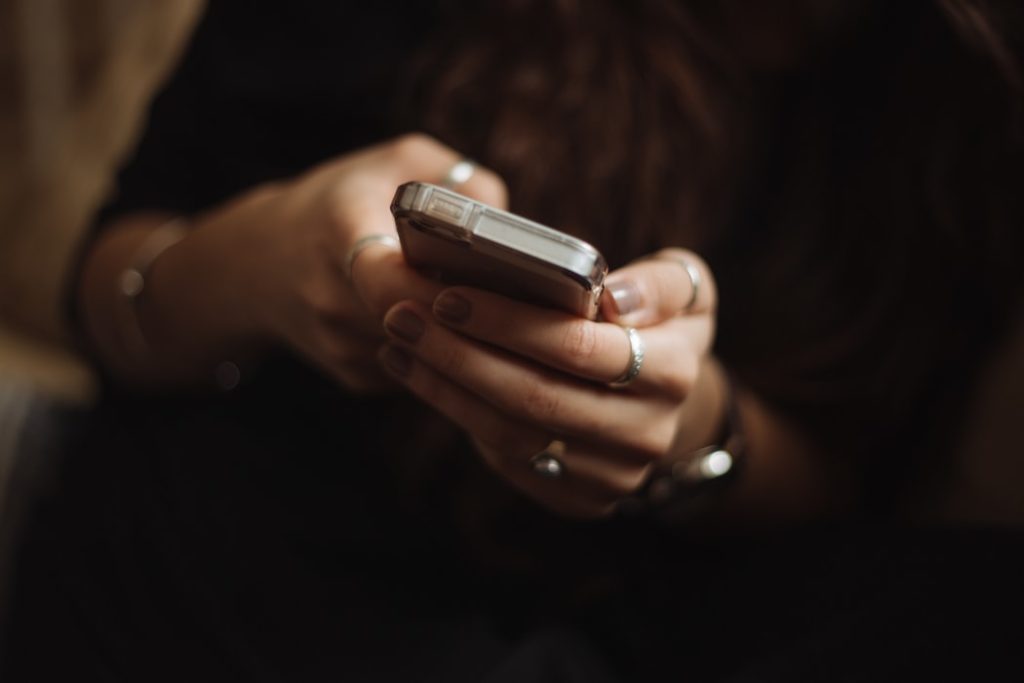 Still rocking Dakno Legacy? While there's nothing wrong with keeping things old school, you're going to need to upgrade if you want social logins enabled—not to mention a bunch of other exciting updates.
Think of it like this: while you can still get plenty of use out your iPhone 5, you're no longer able to download the latest versions of iOS. So you'll still be able to make calls, send texts, and play Candy Crush, but dark mode and swipe-to-text capabilities? It's never going to happen.
To put that into Dakno terms, Dakno Legacy still allows you to create solid content pages, manage contacts, and send out email campaigns, but you aren't able to access social logins, use Zapier, implement all contact automations, utilize texting capabilities through your Dakno Messenger app, or take advantage of any other updates that we roll out (and we've got some pretty cool projects in the pipeline!).
Thinking now's the time to upgrade? Just give us a call, and we'll make sure to move you on up ASAP!
Still Need Convincing?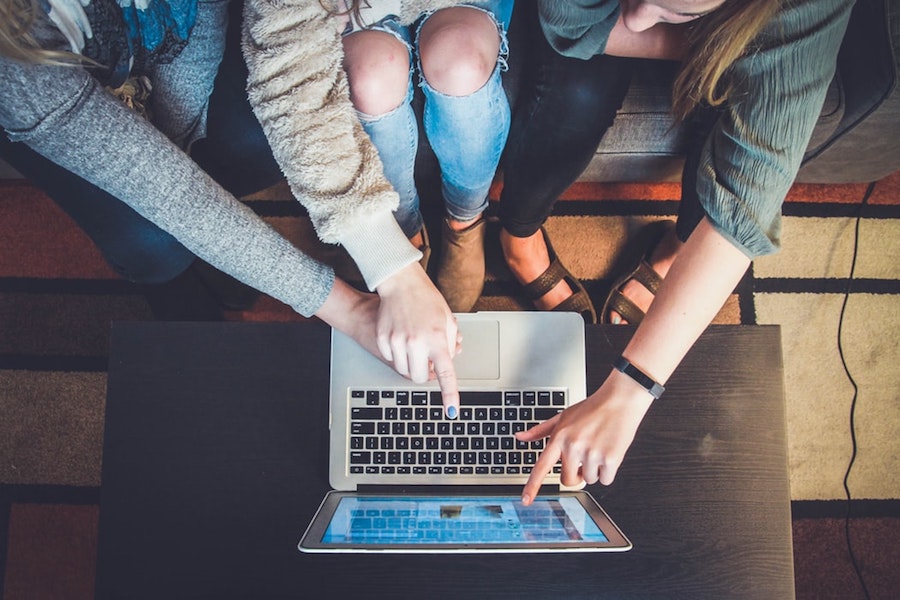 You're wary about upgrading, or don't see anything wrong with your current account registration process—we get it. But we've got a few final numbers to help you see the light.
According to statistics from the identity management company Gigya, more than 60% of consumers say they are likely to choose social media logins when using mobile devices. Not only that, but social login gives you the chance to snag leads that might otherwise not create an account: 53% of people use social logins in order to avoid filling out extra registration forms.
Been burned by spam accounts in the past? Social media logins can help with that, too. In a report from customer profile and identity management Janrain, 88% of users admitted that they entered incorrect or incomplete information when creating a new account. With social media login, all that information is already entered and almost always accurate. Forget those bounced emails, and start reeling in more leads.
Maximize Your Business Potential
Utilizing social media logins is one of the single easiest ways to boost your site's user experience—and your own profits in the process. If you've got any questions about what needs to be knocked out first or how to kick off implementation, just give your account manager or our support team a call.