This past year, internet browsers began marking websites that collect private information, such as email addresses and names (think: form pages on your site!), as insecure—which could negatively impact your clients' ability to use your site. Fortunately, we've got a fix at no additional cost to you. It's called HTTPS/SSL, and you can actually set it up yourself (no tech-savviness required).
Here's what you need to know. (If you've already turned on HTTPS, congrats!… here's a little more about what all that means.)
What Is HTTPS/SSL?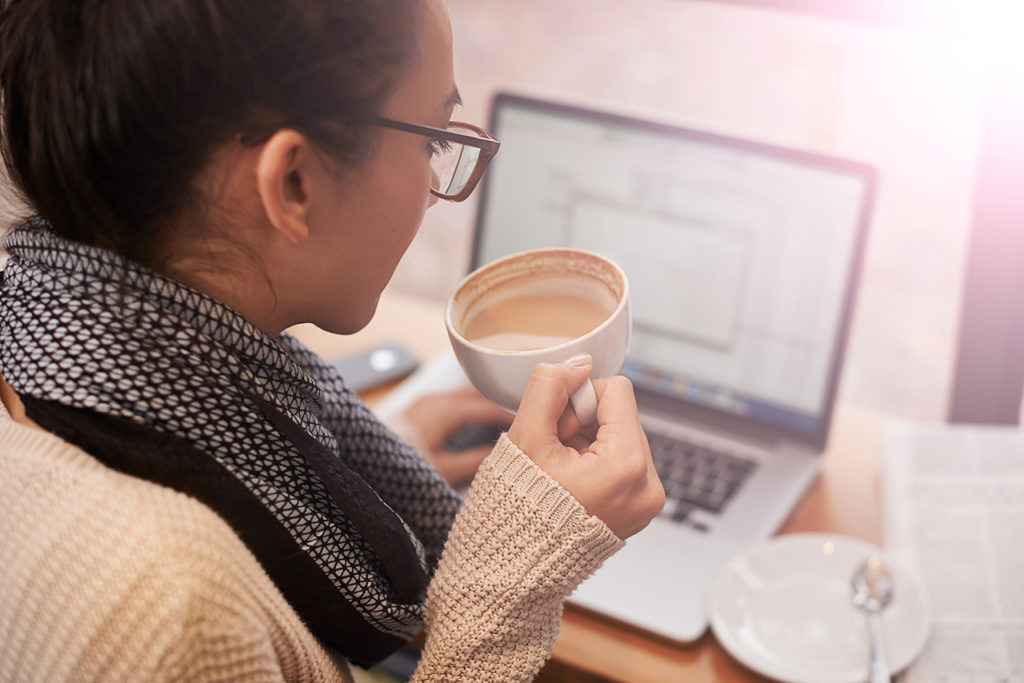 HTTPS stands for hypertext transfer protocol secure… which probably doesn't mean a whole lot to you (unless you've got some of that aforementioned tech savvy). The key takeaway, though, is the word "secure". In short, HTTPS is a safer version of HTTP—which is how information is sent between a website and a user's computer.
In other words, when your client fills out a form, their name and contact information is sent from their computer to your website so you can retrieve it. When this is done over HTTPS, the data is encrypted so that it cannot be retrieved by any… unsavory characters.
Why does HTTPS matter?
In a world where more and more information is shared online, and more and more of said unsavory characters are finding ways to collect (and use) private data, internet security is critical protection against spam, scams, and even identity theft. Enabling HTTPS is one of the easiest and most baseline ways to protect yourself—and your clients—from hackers.
How do you know if a site has HTTPS enabled?

When you log into a site secured by HTTPS, like your bank or Dakno.com, you'll notice a little lock icon next to the site URL. This means the site is secure and any information you send will be encrypted so it cannot be stolen.
However, when you log into a site that does NOT have HTTPS enabled, you'll notice something a bit less comforting—namely, a nice little "Not secure" alert with an exclamation icon next to it.
Why should you enable HTTPS?
There are a few big reasons why you, as an active real estate agent, should enable HTTPS.
Aside from protecting client information, enabling HTTPS gives your clients peace of mind—and an overall more reassuring experience. A client is much more likely to provide their personal information if they know it's protected.
But enabling HTTPS doesn't just make you look more secure; it makes you look more legitimate and professional, too. Think about it: would you provide personal information to a site marked as "not secure"?
It's Easy to Enable HTTPS!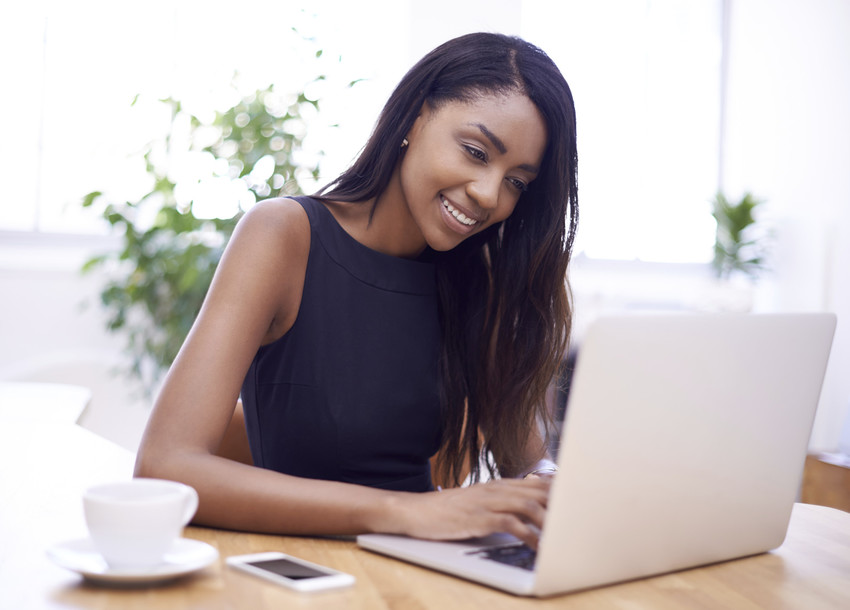 Ready to stop living in the Stone Age and enable HTTPS? It's actually pretty straightforward. All you need to do is log into the admin of your site (here's a step-by-step guide if you're not sure how to do that), then click Settings. At the very bottom of the General Settings box, you'll notice a nice little option to "Enable HTTPS". Simply click the dropdown that says "Disabled", change it to "Enabled", and then save. That's it!
A few notes on enabling HTTPS…
It may take up to 15 minutes to get the HTTPS up and running, so don't panic if you don't see the little lock icon right away.
If you use any third-party widgets or scripts on your site, you should check those to make sure they're all running HTTPS. If they're not, they might need to be updated.
If you use IDX Broker or another IDX provider…
If you use Dakno IDX, no worries; you're all set. If you use another provider, like IDX Broker, there are a couple of extra steps to get HTTPS fully enabled. We recommend contacting our support team before you switch over to get that squared away!
Got More Questions About HTTPS/SSL?
Hey, we hear you! The internet is a mysterious (albeit wonderful) place! But that's why we're here—to decipher the mysteries of the online world so you don't have to. Contact us at any time with any questions or if you'd like help enabling HTTPS on your site.