How do Short Term Rentals Affect the Housing Market? 
With the recent rise of community-based online services paired with ever-developing mobile and social networking technologies, the concept of "The Sharing Economy" has mushroomed from a simple B2B concept to a metamorphic economic force. As a result, innovative services and products like AirBnB are transforming consumers' purchasing behaviors and reconstructing pre-existing market models.

AirBnB is a short term rental service that was designed as an online platform for "hosts" to rent their rooms or entire homes to savvy guests and travelers. But what was originally represented as a home-sharing service now has a $10 billion valuation in a $25.5 billion industry. The size and scope of which is causing ripple effects in housing markets and quandaries for real estate agents.
The Affordable Housing Crisis

Some hosts use sites like AirBnB and VRBO to make ends meet and help make their rent or mortgage in areas with growing high costs of living. Their guests tout a much richer cultural experience than a hotel would provide, and almost always at a lower cost. However, shrewd opportunists see the chance to profit from this new model on both a large and small scale, ranging from individual properties to entire buildings.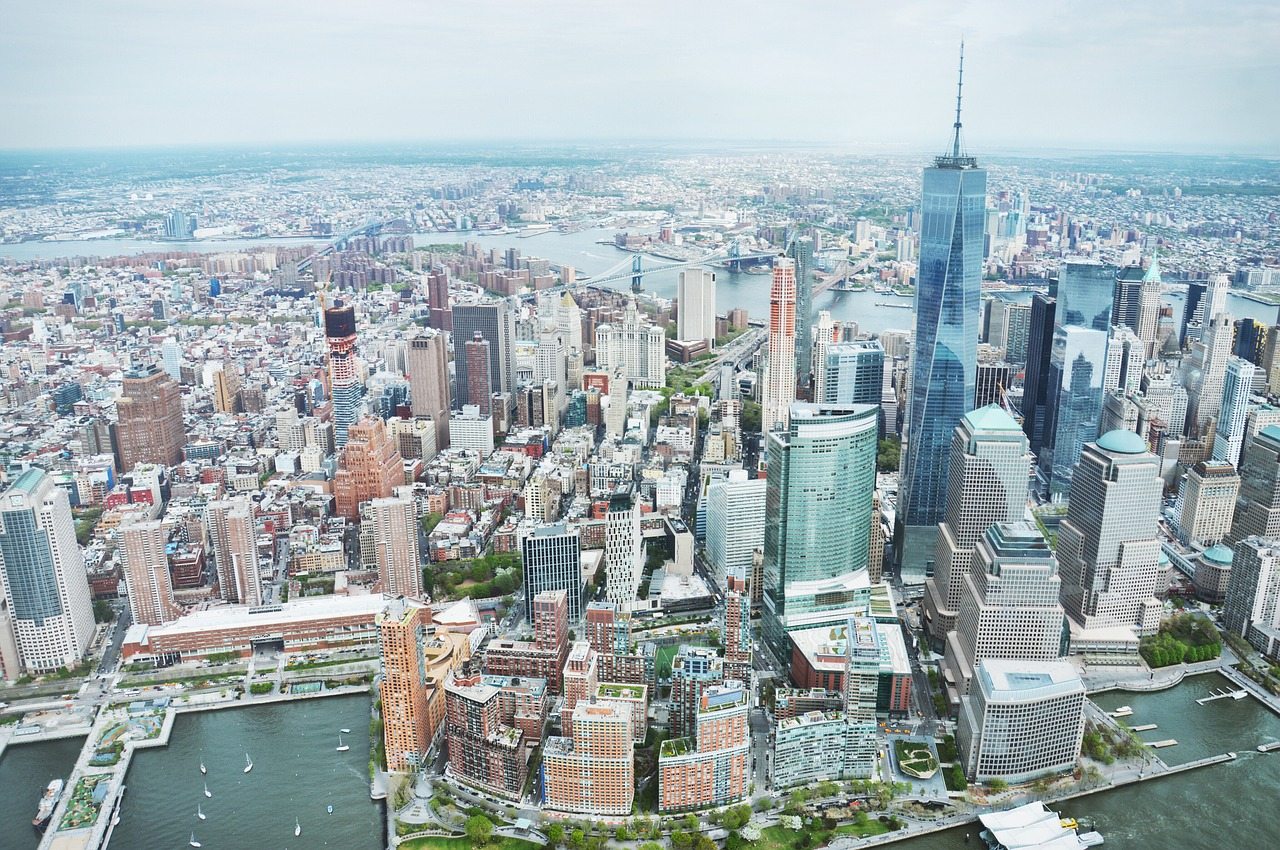 The fastest growing segment of AirBnB hosts are "mega-hosts," or those that operate three or more units as full-time operators. For areas like New York City, Los Angeles, and San Francisco that already have a highly competitive real estate markets, these full-time AirBnB hosts are adding to an existing affordable housing crisis. Keeping inventory off the property market for the purpose of short term renting in lieu of long term tenants has caused a shortage in housing in many metropolitan areas. One study estimated that the 7,316 units  in Los Angeles that are taken off of the rental market by AirBnB is equivalent to seven years of affordable housing construction. In Venice Beach, one of of AirBnB's largest strongholds, about 12.5 percent of all housing units the community are AirBnB listings, with an average of 360 units per square mile.

For renters and buyers alike, the large scale conversion of residential units into tourist accommodations means a tighter housing market, less supply, and increased demand resulting in higher rents and inflated property values.


Short Term Rentals and the Average Agent

What does this mean for real estate agents? On one hand, agents in these major markets can expect to see increased home values (meaning bigger commission checks) and the associated benefits of a seller's market, at least for now. Additionally, homes with "rentable" features like a finished basement or separate entrance may fetch higher bids.

The other side of the coin is low inventory and greater competition for listings, and some agents actually see short term rentals as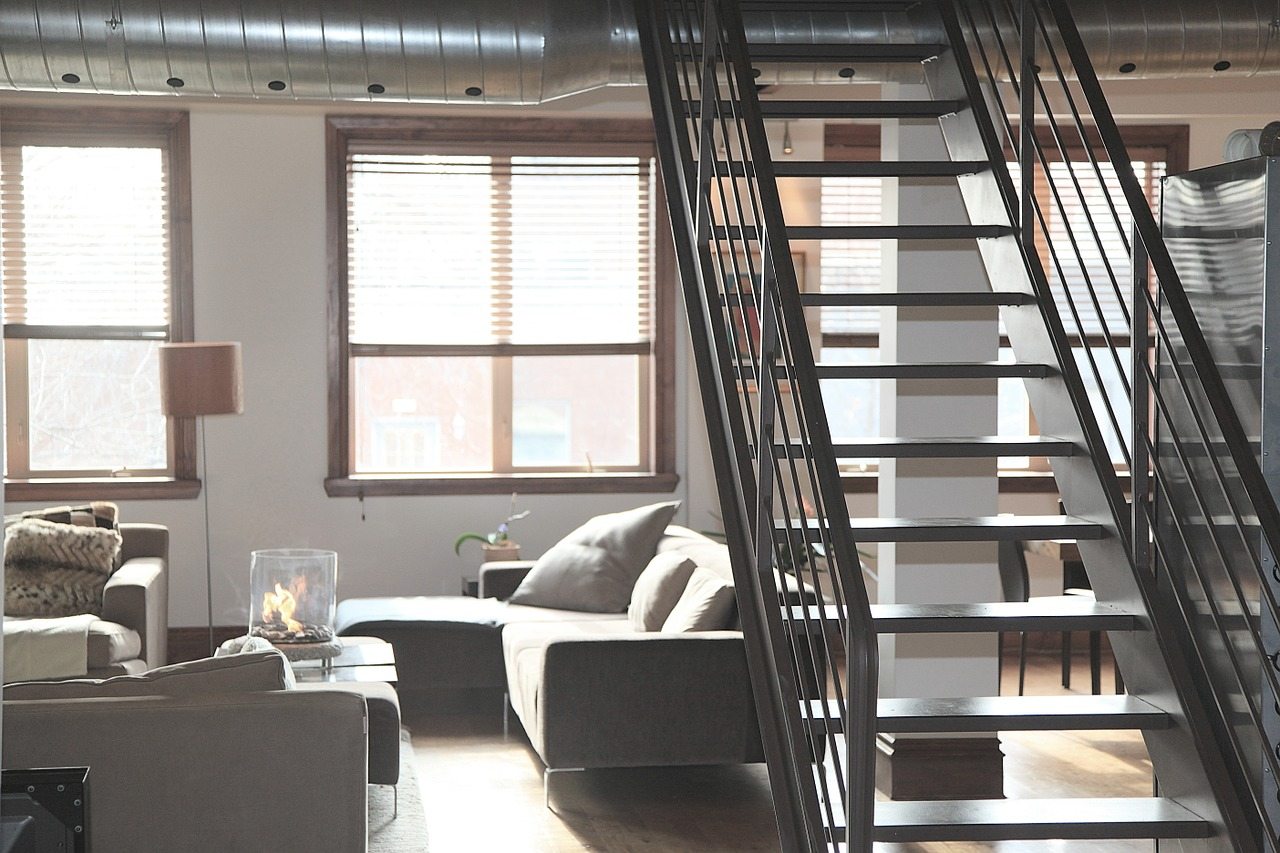 a catalyst for reduced property values. There could be stigma surrounding a single family home or unit next door to a short term rental with occupants changing every few days, and fear of excessive noise or safety concerns could bring in lower offers or drive away potential buyers.  In the future, agents could be required to disclose proximity of an STR to sellers –  Associations may even ask its forms committee to add "Is your home across from or next door to a short term rental?" to its seller's property questionnaire.
However, many agents are seeing the emergence of a new kind of buyer in many markets, as well as an uptick in second home sales. Hopeful investors are seeking to get a piece of the proverbial pie and purchase properties with the goal of utilizing them as a short term rental. Buyers who previously couldn't afford vacation homes thanks to costly property management fees and the hassles associated with long term renters can now pay their mortgage, or close to it, with short term renters. Black-out dates and calendars allow them to use the property at their leisure. In fact, vacation home sales jumped 57 percent in 2014, to hit their highest levels since 2003 when NAR first began tracking them. These trends speak to a new potential market of buyers for agents to familiarize themselves with.

Targeting this market, however, has its perils. Fluctuations in legislation or unexpected vacancies can leave buyers unable to afford their property without the income from short term rentals. Some areas have already drawn up legislation banning the use of properties as short term rentals to protect residents, while many other markets are on the brink of doing so. Homeowner's Associations can specifically ban STR's, as can residential zoning restrictions, negating the market entirely.
In order to avoid inadvertently misinforming or misleading clients, agents who target this market should limit their role to identifying the best location or best property to purchase, without advising them on whether they can or can't use it as an STR in a specific building or area.
The Long Term

Liability lawsuits, safety risks, and lost revenue for the hospitality industry are other concerns stemming from the AirBnB effect, but many agents are still seeking to adapt to this new consumer channel while still encouraging proper legislation and regulation. Realtor.com has even developed a partnership with the service, offering a "Try Before You Buy" experience to home shoppers who would like to get to know a community or neighborhood before purchasing a home there.
While the long term effect of services like AirBnB have yet to be determined, the company has expressed that they hope to collaborate with individual communities to help prevent short term rentals from adversely affecting local housing markets by helping to collect taxes, preventing hosts in some areas from renting out multiple units, and being transparent with rental data.
Do you anticipate the Sharing Economy to have a positive or negative affect on housing markets and the real estate industry? We would love to hear your thoughts!