How does your website rank in a Google search? If it's not showing up on the first page of Google (or the second, or the third), it might be time to ask yourself why.
Is it because you don't utilize video to its full potential? Are you not chasing the latest technology or social media trends? Or perhaps you don't write in the clickbait style that popular websites (we're looking at you, Buzzfeed) use?
Actually, it's likely much simpler than that. In fact, the biggest reason you aren't ranking on Google probably has to do with the bread and butter of your site: its custom content.
So, What is Custom Content (and Why Does it Matter?)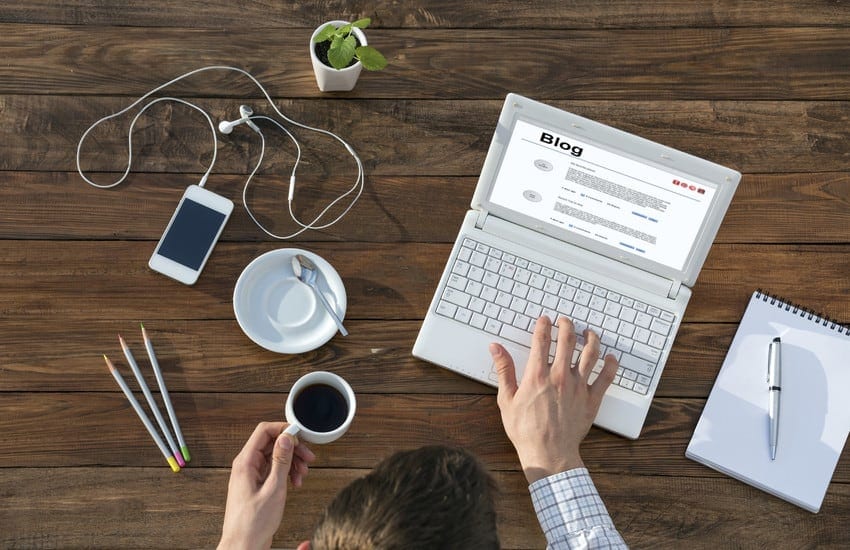 Custom content enables your page to rank well on Google. Like potential clients using your site to find homes for sale, Google loves content. In fact, your page isn't likely to rank at all unless it has original and relevant content on it.
And, in order for your page to rank on Google's search engine, it has to be written with Search Engine Optimization (or "SEO") in mind. Search Engine Optimization is a way to boost your site's ranking on Google. Good SEO and good content are inherently linked.
To make it as simple as possible, SEO is the way that Google ranks content based on specific keywords users search. "Keywords" refers to the words that users type into Google to find information (think "homes for sale in Clayton" or "Cincinnati real estate").
Keywords aren't just helpful for users, though. They're also the backbone of your site's SEO.
How Does Content Affect My SEO?
Google wants to provide people with the best information possible. For instance, when someone searches "Clayton homes for sale," Google is going to display relevant results. To give the users what they want, Google will do a search of websites that contain those keywords.
Do the pages on your site have relevant keywords on them, written in a way that's compelling enough for people to want to read it? It can't simply be a master list of keywords printed over and over again. This tactic is called "keyword stuffing", and Google seriously hates it.
The trick is write content that successful incorporates the following:
A balance of keywords people are searching for
Information that answers peoples' questions
Sentences with correct grammar that are free of typos and other errors
Copyright Infringement
The Internet isn't fair game. See a really well-written article on your city's municipality website? Use it as a form of inspiration! But please, for all that's holy, do not copy and paste it.
Why? Because Google knows when you do that. Google doesn't like it. And, if Google senses that you have plagiarized content from another website, your page will sit at the very bottom of Google's search result (if it's even shown at all).
The Other Benefits to Having Good Content (Besides SEO)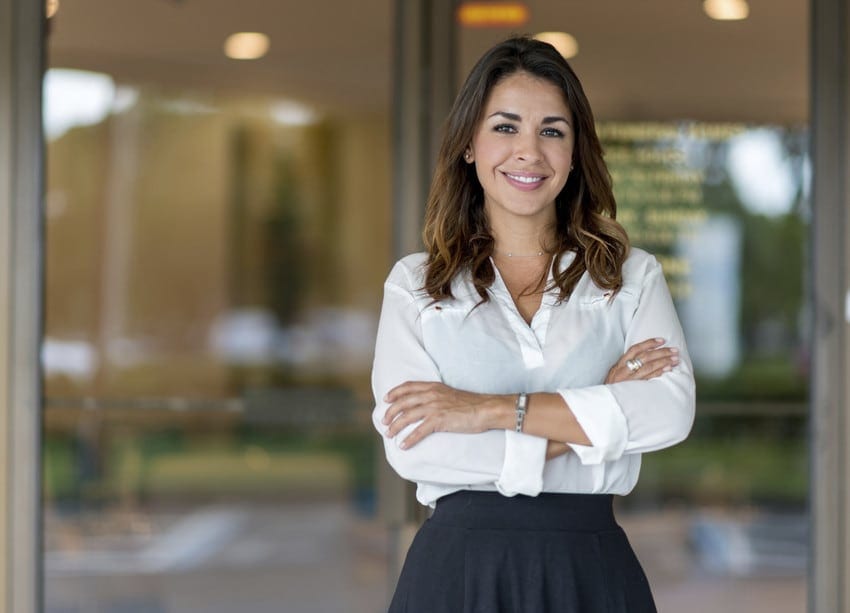 Let's review. So far we've learned that custom content is good for SEO. Custom content is well-written copy that uses relevant keywords and hasn't been copy/pasted from another website.
SEO, or Search Engine Optimization, is a useful way to positively impact the way your web page ranks in Google's search engine.
So, how do you move forward with all of that knowledge in hand? Apart from SEO, there are two big reasons for writing original, custom content for your site.
You Get to Flaunt Your Expertise
Why are you in the real estate game? Because you're an expert at what you do, and you should share it with the world! A great way to flaunt your knowledge is by writing content that demonstrates your experience by providing great local real estate advice.
After all, your site should be more than just a pretty face. In addition to having useful real estate tools, it needs to provide good information about the area you serve.
If someone ventures onto your real estate website, it's more than likely because they're looking for an experienced agent to help them buy/sell a home! Good content proves to them that you're the best agent to work with.
Potential Leads are Reading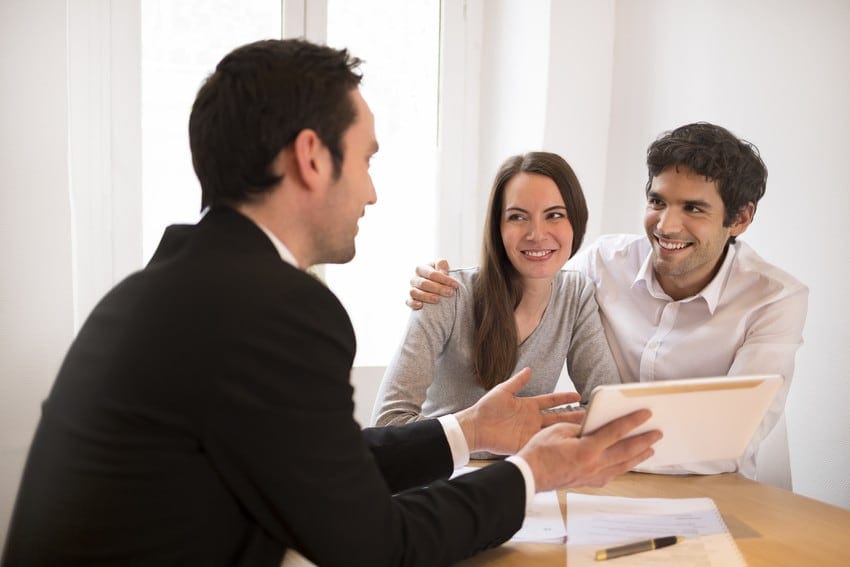 At the end of the day there are actual people reading the content on your site. You have to give them what they came for: relevant information.
People want to use your site as a resource! Having custom content on your site that's relevant, engaging, and useful will keep potential clients coming back again and again. First impressions are everything, especially when it comes to the Internet.
Don't Want to Write Custom Copy?
We have in-house copywriters who will take care of researching, brainstorming, and crafting your content for you—including understanding the nuances of the Fair Housing Act, Copyright Law, and your market area/company brand.
And, the back-end tools that come with your website's Dakno Admin are a great way to follow up with leads that engage with your custom copy.
At Dakno, we know that creating a beautiful and optimized site is only half the battle. That's why our team has developed specific tools to help you generate new leads and convert them with ease.
Want to learn more? Shoot us an email.