I was talking to a real estate pro the other day about building one of our beautifully designed websites and our conversation went something like this. "Knowing the primary goal for every new website is to generate traffic (and the ultimate goal is to generate business), what strategies will you use to obtain immediate traffic to your new website?"
Celebrate Your New Real Estate Website Launch!
With this question in mind, here are some creative ways to "reveal" your new website and jumpstart your traffic.
Throw a big reveal party for your new (or redesigned) Dakno website!

Take a look at this game plan to help you attract tons of eyeballs to your new website.
Before Your Reveal Party Take Inventory of Your Total Web Presence!
Be sure you to take inventory of your total "web presence" before your new site goes live. It would be a good idea to make certain your spokes are ready to feed your marketing hub.
With the "hub and spoke" marketing system in mind, it's important to have "100% complete" profiles at sites like these:
REALTOR® profile
Google+ profile and Google My Business profile/YouTube Channel
Zillow profile for reviews
about.me profile
Facebook personal profile and business page
Pinterest personal profile and business page
Instagram personal profile and business page
Twitter personal profile and business page
Medium.com profile
LinkedIn personal and business profile
List.ly profile
Slideshare.net profile
Stage Your New Website's Content
While your website is in "preview mode," seed it with as many originally written, keyword-focused area pages, neighborhood pages, and offer as many "how to" articles/videos as possible.
Throw a BIG Website Reveal Party!
To make a really big splash, in the days leading up to your new website (or redesigned site) going live, "get the word out." Promote your reveal party as heavily as possible. Leverage all of your social platforms to build interest and excitement!
Send out press releases to sites like PRWeb and the local Business Journal about the launch party of your new website and include pertinent info like your contact info, info about you, and your UPV (Unique Promise of Value).
Create an Event on Facebook and promote your new website big reveal party on social media sites like Facebook, Twitter, Instagram, Pinterest, and LinkedIn.
Next, promote your big reveal with posts on sites like Active Rain, List.ly, Slideshare.net, medium.com, and local blog sites so your tribe will be on the lookout for your "website launch party."
Leverage your database to get the word out via your email marketing tool about your new website reveal party.
During the Reveal Party
Depending on your event budget, food and drink would be a nice touch. Attendees are always on the prowl for swag. This gets expensive. You might want to have your business partners help with cost-sharing in this area if you do decide to offer swag, especially branded items. Stickers are cool.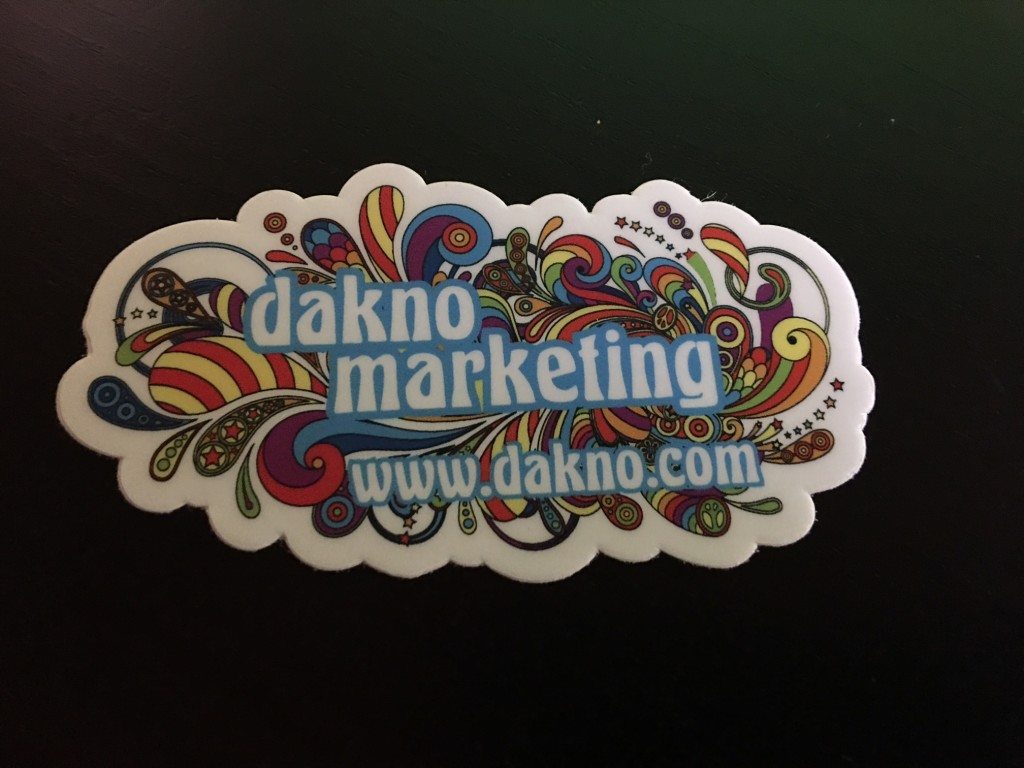 Be sure to use your social platforms to live post during the event with your digital audience. Here are some ideas how to put the power of social to work during your website reveal party:
Tweet about it

Pin photos about the event at Pinterest

Live blog about the event (and promote on Facebook)

Post photos to your Instagram account during the event (#Agent/TeamNameBigReveal)
Don't Forget to Roll Out the Red Carpet

Who wouldn't want to walk your red carpet at the reveal party? Be sure to extend a formal invite to:
your current clients
your past clients
your business partners
friends and family
of course, your marketing partner who helped create the site
To make sure your website reveal party is a big hit, include a "branded" photo backdrop with your logo and take tons of photos paparazzi style! Backdrops range in price from about $40 to over $100.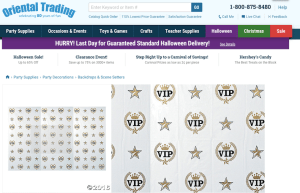 Agents Are Terrific at Giving Back!
Agents have a terrific reputation at giving back to their community. Why not use your reveal party as an opportunity to include a "give back" component. Recommend attendees make a monetary donation to your favorite charity. Another option would be to ask attendees to bring a non-perishable can good to donate to the local food bank. Depending on the season, possibly partner with your charity like Triangle Spokes Group for monetary donations or maybe the local Toys for Tots and have attendees bring and donate a new or gently used toy.
After the "Big Reveal"
As part of the website post launch, guest post on non-competing agents' blogs/sites and backlink to your new website. All the more reason to have some ready-made content when your visitors arrive to see the new site.
Event marketing is our specialty. Be sure you get your Dakno marketing coordinator involved to assist you before your new website goes live. And by all means, have fun!
What Would You Do?
How would you kick up your big website reveal party? Let us know by leaving a comment below.
Until my next post,
Bobby
P.S. These same ideas would work for your new or remodeled office location.