It seems the favorite theme song for most real estate professionals is the one performed by Country &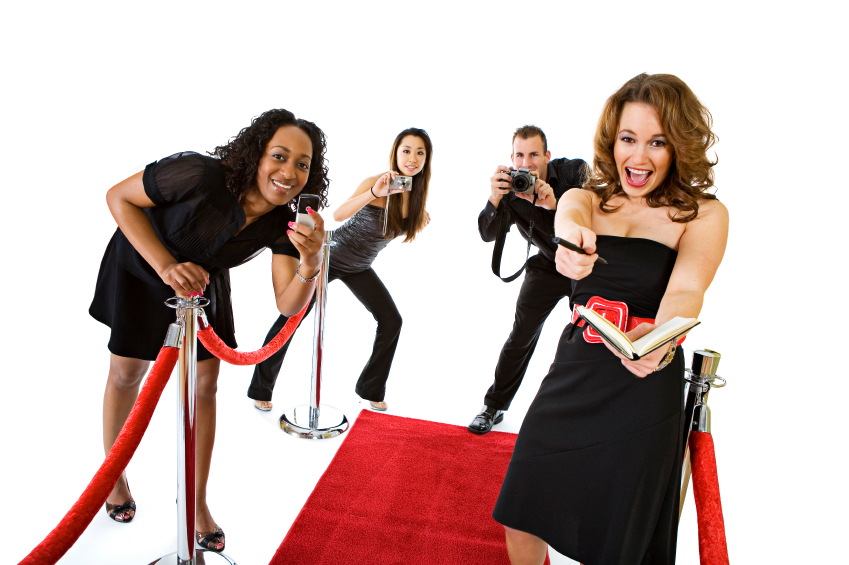 Western star Toby Keith titled "I Wanna Talk About Me". The lone exception most agents would take to this song is the reference Toby makes  that says "occasionally I want to talk about me". Want proof? Take a look at most "About Me" pages on agent real estate websites and blogs. While this example below is a slight exaggeration, it's closer to reality than you think:
I am a top Realtor in Ego County. I am the greatest agent. I have lots of awards, I can help you buy or sell because I have more experience than you! Call me so I can tell you more about how great I am!
The above example might seem a bit extreme but you would be surprised at how bad some about pages really are! Instead of focusing on you (count all the I's), and giving the usual laundry list of all your awards, credentials and more; focus on your clients for a change. Take a look at this outstanding example of a great About Me" page by Dakno client and Phoenix real estate agent Elena Thurston.
Treating You Like Family!

Buying a home in Phoenix is so much more than the price you pay for a piece of property. Selecting and making a house a home where life-long memories are made – now that goes straight to the heart of the matter. That's why I love the Phoenix real estate business. When my families come to me after they have found their home where they can nurture their children and say; "I picked you because we share a common bond and you have kids" that's music to my ears!
Elena knows her audience and she effectively connects with moms and dads in a very emotional way. Notice how she weaves testimonials and success stories in her about page? Elena was even smart enough to add those great geographic keywords for her market – AWESOME! Combining those strategies is a great approach and enhances her SEO too!
Use Your About Page to Spotlight the Success of Others!
Be a cheerleader for your clients! Your readers want to know what's in it for them and it is far more effective and powerful if you allow others to validate your value. Now that's an effective way to use your about page to connect with your readers rather than singing all your self adulation.
Talk Directly to the Visitor
People often ask us "Should I write in 1st person or 3rd person?" Many people think it's better to write in 3rd person. After all, it sounds conceded to "toot your own horn." But here is the thing. Bad copy is bad copy. It's does't matter if it's written in 1st or 3rd person! My advice is to write your about page in 1st person. This gives you an opportunity to speak directly to the consumer – just like a face to face conversation. Isn't that the goal anyway?
Keep It Personal!
I say make your about you page personal. Allow it to show who you are and by all means, keep it focused on how you help them! Personally, I am a fan of letter style about page. Need more inspiration? I recommend you continue reading Elena's "About" page titled "Family Ties" at her Finding Phoenix Neighborhoods real estate blog.
Your Challenge
Do you have an about you page on your website or blog? Most people do. Now go back and reread your about you page. I suspect you'll find it's time to make some changes – all for the better I'm sure.
Helping you connect with your audience,
Brad