Looking to grow your real estate business in 2015 by converting more leads? Read on to discover how best to do this.

So you have a new lead, now what?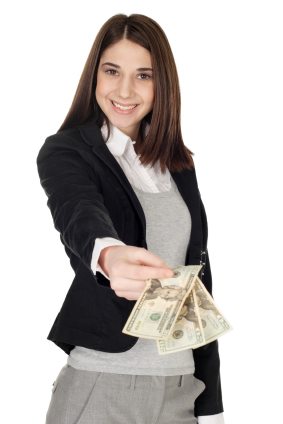 1.) Knowledge Is Power- Know whether or not your leads receive an auto-response email when they complete a form on your site. What does the autoresponder say? If it says you will be following up with them promptly, then be sure to follow up with your lead promptly. Duh! Don't leave your lead hanging. Studies show that about 80% of real estate website leads end up working with the first agent who contacts them back that provides value and service.
Easy tip – Complete the lead captures on your website so you know what a visitor experiences when they fill out a form on your site.
2.) Be Fast- Follow up with the lead as soon as possible. The quicker you contact them back the better your chances are for conversion. Millennials typically expect a follow-up immediately. Make sure you contact all leads within 24 hours, whenever possible. Also remember that Millennials prefer texts over phone calls.
3.) Target Your Response- When following up with your lead, be sure your response is custom tailored to be specific to them.  Generic follow-up messages have very low lead conversions.
Easy tip – Your Dakno site allows you to add variables like "[full_name|proper]" to further customize your autoresponders. This will appear to your leads that the response they received isn't generic and automated; that it's customized for them: 

4.) Use The Phone-  When a phone number is provided, be sure to call your lead. It's not enough to simply send an email follow up, though you are encouraged to send an email follow up after you've phoned your lead. Calling works better for lead conversion.  Leave a voicemail if they don't answer and consider sending a text message, too.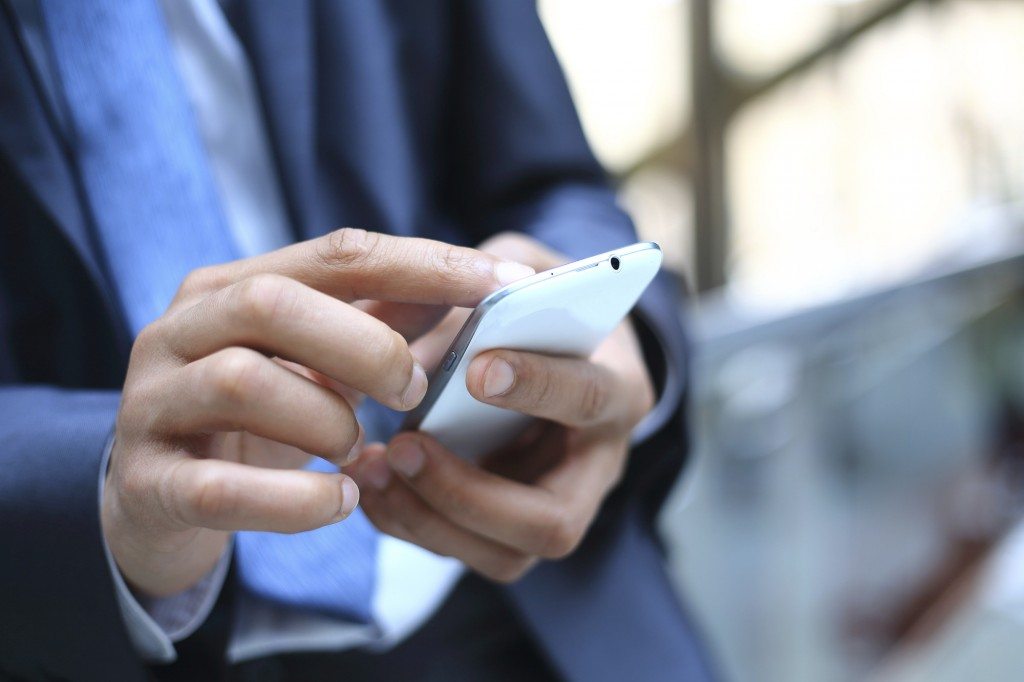 5.)  Save Your Notes- Keep detailed notes about the lead. Your Dakno contact management tool offers plenty of easy-to-use tools to ensure the notes of the lead are being archived.
Easy tip – search for your leads on social media sites like Facebook, Twitter, and Google+. Add any info you find about your leads to the notes section of your CMS. 
6.) Tag Your Leads- Set up your lead-tagging structure and adhere to it. A common lead-tagging structure is combining one tag from each of the 2 sets:
Set #1:
A or Hot – ready, willing, able,
B or Warm- 2 of Hot, ie: able and willing but not ready
C or Luke Warm- 1 of hot, ie: ready but not willing nor able
D or Cold
Client
Set #2:
7.) Be Steadfast- Set up your lead follow-up plan and stick to it. If a lead is Hot, you should be following up every day or 2 days. If a lead is Warm, it's suggested you follow up with them every 3 days. Luke Warm, once a week.
8.) Set Up Alerts- In your Contact Management System, set up automated "Lead Follow Up Reminders" or contact to-dos.  It's really easy to set up notifications in your DaknoAdmin CMS to remind you when to follow up with a lead.
9.) Don't Let Go-  Keep following up – over, and over, and over. Seriously, don't give up.  Do not stop following up until they tell you to stop or you've contacted them at least 10 times with no response. Yes, that's right – at least 10 times. The days of following up one, two, or three times max are over. You need to amp up your game if you want to stand out from the competition and convert more leads.
10.) Be Automated & Attentive- If you plan to send automated emails such as properties within a lead's search criteria, check back with your lead periodically to see if they want you to adjust or refine their search information. Provide value and targeted assistance specific to their needs.
11.) Drip With A Purpose- If you put your leads on an email marketing drip campaign, be sure that the emails being sent are providing high value to your visitor. Do not send generic information without any substance. Or even worse, email messages that focus on you. Remember, your leads care about themselves and their needs, not you and yours.
12.) Information Is Power- If you don't know how to leverage the contact management tools in your DaknoAdmin, take advantage of our Dakno training videos, attend our Admin training webinars and finally, if you have a simple question, contact your Dakno Client Care Specialist to help you get quick answers to your questions.
13.) Get Help- If you don't have the time to do all of this, hire an admin to manage your leads. Ensure they adhere to your systems.
14.) Keep Stats- Be sure to keep track of how many leads you get and how many you convert.
There's more business in your future if you adopt these easy-to-implement tips.
What lead conversion strategies do you use and how well do they work for you? Let us know in the comments below!
Until my next post,
Leslie