Here in the Triangle area of North Carolina, one desirable town is growing like gangbusters. It's called Cary. Many old time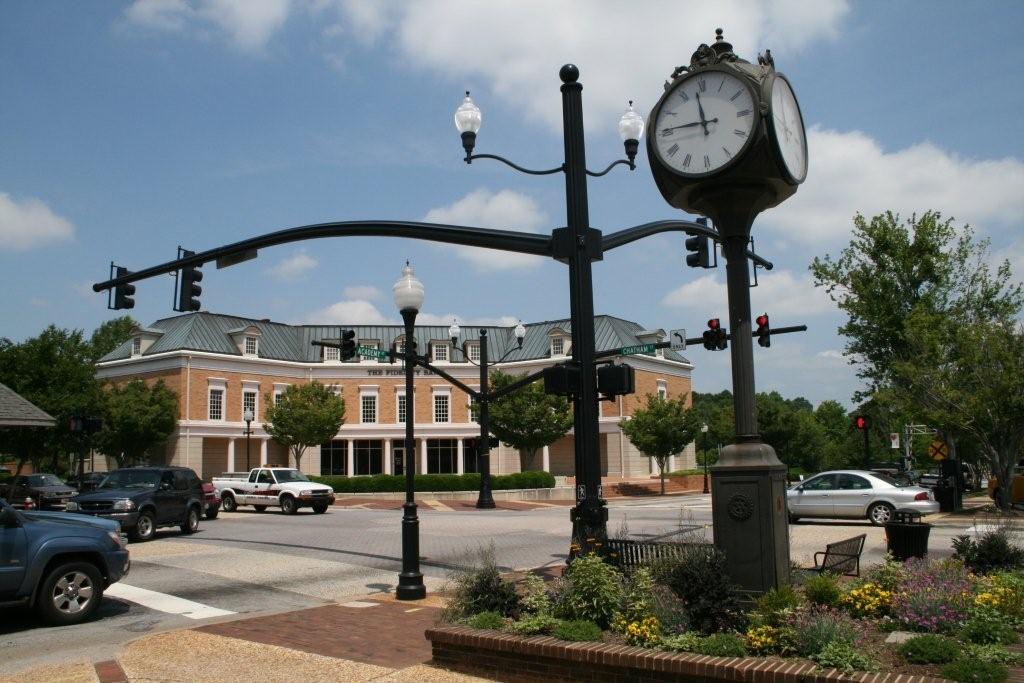 Raleigh residents poke fun at Cary. Not long ago it was a sleepy little town just southeast of the Research Triangle Park. If you are a local, you've heard it on more than one occasion that Cary stands for Containment Area for Relocated Yankees. Many locals are more than a little envious of Cary's rise to fame. Serving as the proverbial poster child for national publications singing the praises of this hot bed of Triangle suburbia, Cary is also more than a little anal about the appearance of its signs, architecture and growth. But ask anyone who has relocated to Cary and they will tell you they love living there. The quality of life is fantastic. So your probably asking yourself what in the world does this have to do with real estate web design, blogs or real estate marketing?
The True Litmus Test
Because of it's claim to fame for being strict with it's appearance codes, I ask you this question: Could your real estate website pass the Cary planning board appearance test? Do you treat your website like the town of Cary handles signs, colors, architecture, growth, and planning? They have a reputation for being very strict in Cary but in reality Cary has some very strong home values. Why? Because all the homes in Cary basically look alike! If you recall your real estate exam (I just passed mine-again!), one of the questions from your exam went like this;
What are the basic economic principals of property value?

They are:

Conformity
Contribution
Highest & best use
Supply & demand
Competition
Change
Substitution
Anticipation
That's why Cary's home values remain strong. The town of Cary understands these basic principals of value. Like the Cary planning commission, we should be so passionate about our real estate websites. Your website should:
"Conform" to WC3 HTML code compliance
"Contribute" to your buyers and sellers efforts offering ease of use
Articulate sound market data on "supply and demand"
Let the consumers know about the "competition" in their neighborhood
Your website should "change" often to reflect area growth
"Anticipate" your site visitors needs
And except no "substitutions"
Of course, your website design or "use of the real estate" should be designed and developed with the "highest and best" use in mind
Abide by these principals and you will have a very "valuable website"! It might even pass the town of Cary board.
That's my soapbox, I'll get down now.
Is it Time for a Makeover?
Now go take a look at your website and see if it needs to be called in front of the town of Cary planning commission for a makeover.
Bobby
P.S. Need a blog post? Look in your sent folder of your email box. This post was a result of an email I recently sent to a Dakno client. :>)