Bobby and I arrived in the city by the Bay for a big week of RE BarCamp San Francisco, Beer for Bloggers, Blogger's Connect and Inman Connect! If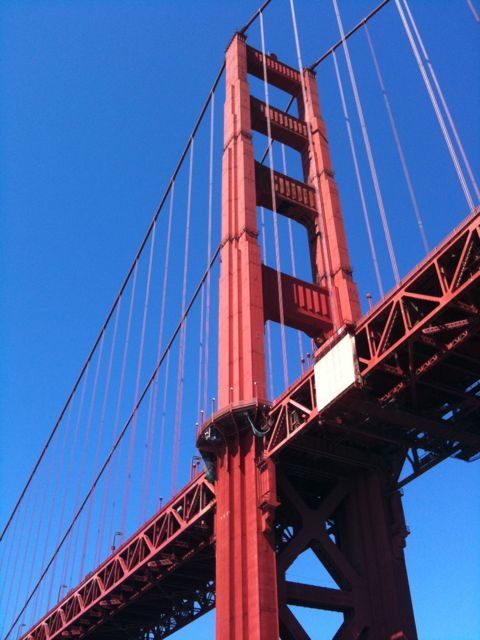 you can't be here for these incredible events you can experience much of what this week has to offer at Dakno's new Facebook resource! If you aren't a Dakno Fan, please consider becoming connected to one of the most dynamic groups of peeps in real estate.
Exciting Week of Sharing, Learning and Networking!
This week brings together eager real estate pros who are ready to consume and share the latest and greatest in real estate blogging, social media and online marketing. If you can't be here, you can participate by joining the chat and watching the live stream brought to you by the Dakno Dudes and Dakno.tv!
We Aren't the Only Game In Town!
Many friends of Dakno will sharing the action of REBCSF, Beer with Bloggers and Inman Connect including our buddies Nik_Nik and Reggie at MYTechOpinion as they bring you live blogging, interviews and updates. You can rest assured The Real Estate Zebra – Daniel Rothamel will be delivering all kinds of his uniquely branded "real estate strips" as well! And no real estate conference (or unconference) would be complete without Mr. Are We Connected? himself – Mike Mueller!
Ready to jump in the Real Estate Stream from San Francisco? Then head on over to the Dakno Fan Resource and enjoy!