One of the most important aspects of a successful real estate website is solid hyperlocal content. You would be amazed at how many people search for homes in specific neighborhoods or condo buildings
The neighborhood entrance
I know it's cliché but it's an important shot. This will help home buyers more easily find the location of the neighborhood should they later want to venture out and take a drive through that neighborhood.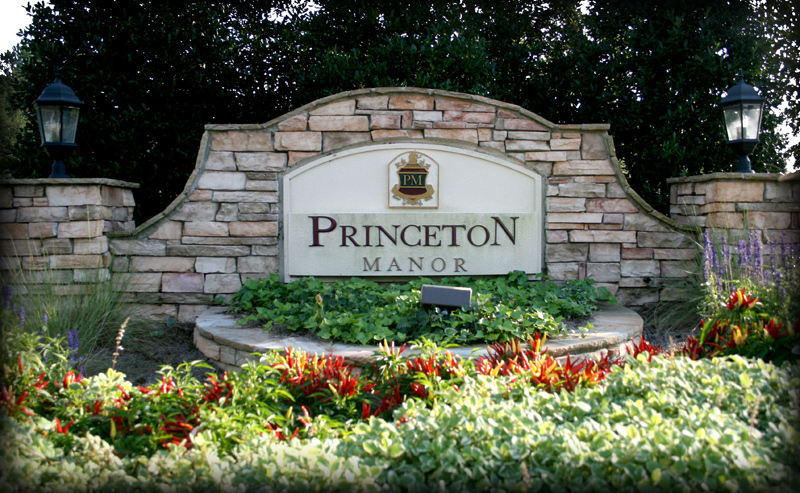 Homes
It's important to photograph a few homes but don't go overboard. Let's face it, showing the fronts of a dozen homes that all look the same doesn't sell the neighborhood. Mix things up by showing the various architecture types and styles of homes. Keep things interesting by photographing the different homes from various angles.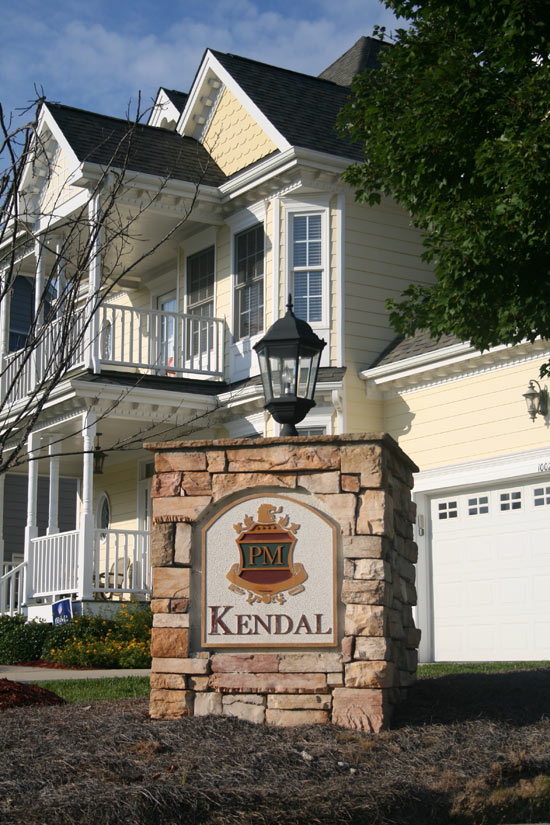 Common Area
Walking trails, bike paths, play grounds, etc. Remember to sell the "lifestyle" that comes with living in that particular neighborhood.
Amenities / Clubhouse
Many people choose neighborhoods based off of its amenities. With this in mind, make sure you feature all of the various "extras" that are available to people living in the neighborhood.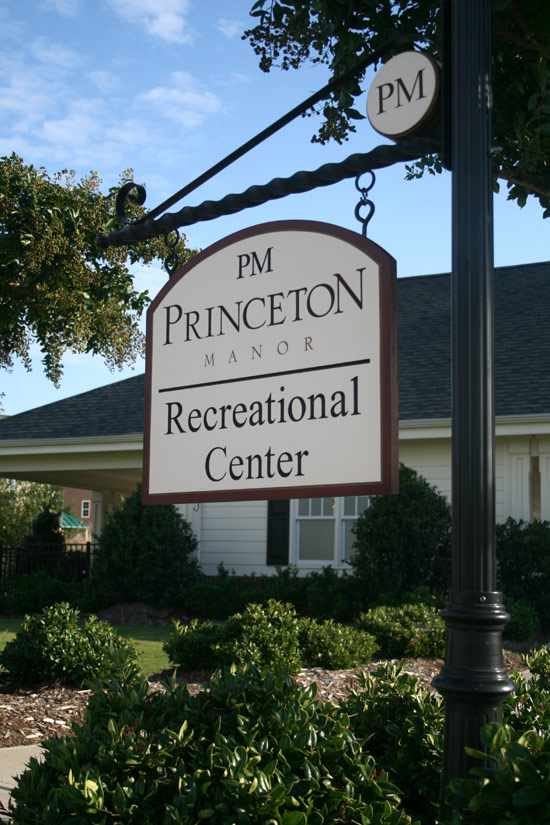 Neighborhood Site Plan
Site Plans help provide potential home buyers with an overview of the neighborhood. Typically a quick phone call to the builder is all it takes as they will be happy to receive the "free advertising" in exchange for the Site Plan. While your at it, ask if they have any additional photographs that you could use on your web site.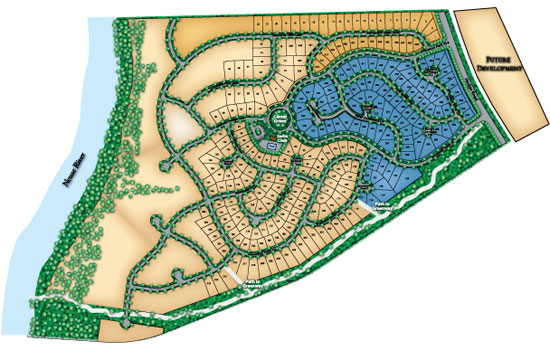 Capture Photographs, Not Snapshots
Now that you have a good idea as to what to photograph, here are a few tips to help move your photos from "snapshots" to professional looking photography.
Get There Early or Arrive Late
The time of day plays a big part in how your photos turn out. Evenings produce long shadows and warm colors helping to add character to the photograph. Early morning also has great diffused lighting and helps capture those still moments just after the sun rises.
Frame and Perspective
It's often difficult to truly capture the perspective in a flat photo. With this in mind, place something in the foreground to add depth to the shot. A simple low hanging tree branch may be all you need to do the trick.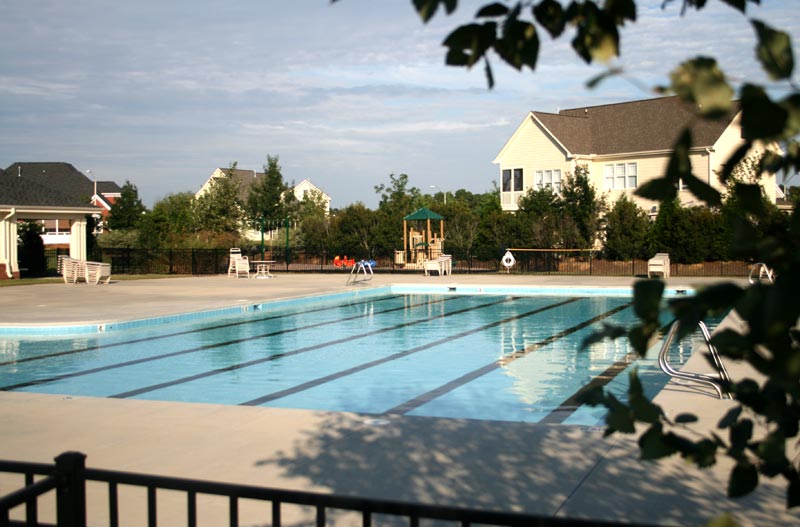 Photoshop Is Your Friend
Even those less than stellar photos can come to life with a little help from a photo editing software such as Photoshop. Just remember, you want to accurately depict the neighborhood so don't go overboard. Adding a little extra green to the grass is fine, but removing unsightly telephone poles and powerlines is another!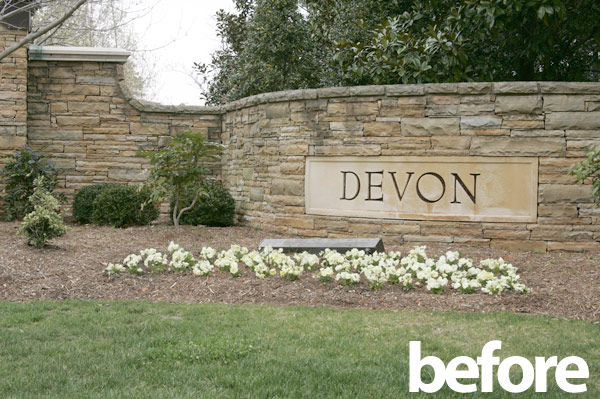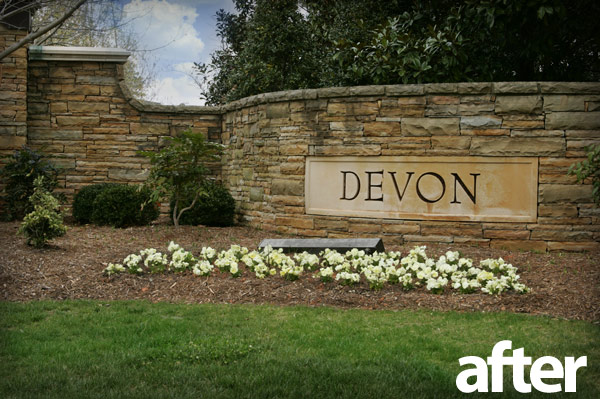 Peak Season
Spring and summer are a great time for photographing the great outdoors. Flowers are blooming, the grass is green and the neighbors just finished their spring cleaning! With this in mind, there is no time like the present to get out and photograph a few neighborhoods!
Bonus Tip
Like so many blog posts that I write, this topic came from a my inbox. Kari Mullins of Peoria Home Office asked me for a few tips on photographing neighborhoods. Instead of simply emailing her back, I decided to write this blog post. So the next time you're faced with writer's block, just take a look in your inbox. It's likely overflowing with blog post ideas!