One of the key aspects in a successful business is turning leads into clients. This is particularly true in the real estate industry where leads typically convert at a rate of only 3%, yet 50% of these leads end up buying or selling a home.
The fact is, money is getting left on the table. The simple solution? – Nurture Your Leads! Developing a great marketing campaign and lead-capturing website is just the beginning.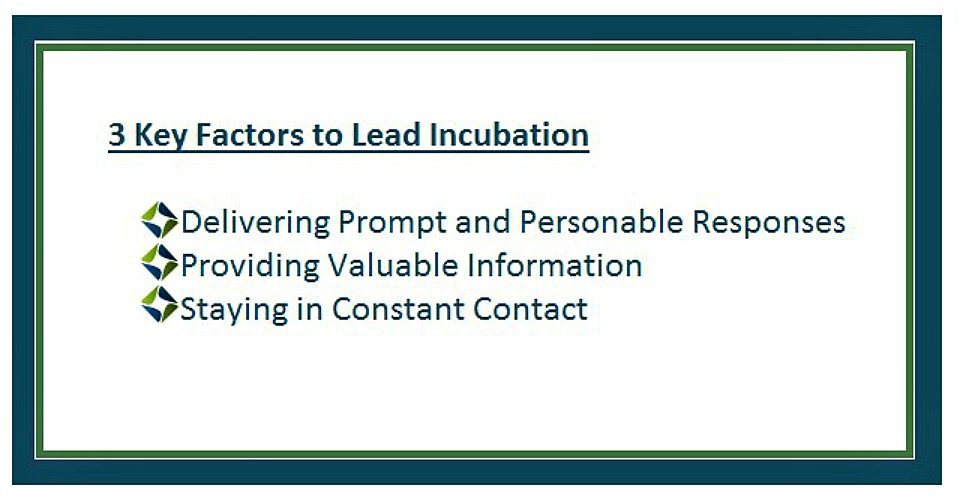 1. Deliver Prompt and Personable Responses


According to the National Association of Realtors, 2/3 of buyers and sellers hire the first agent they speak with! And act fast – the average lead expects a follow up call in only 1-2 hours.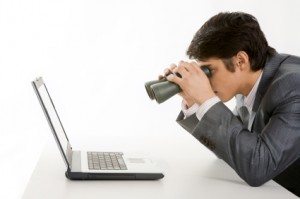 When you first get a lead, do a little reconnaissance. Find out their reason for contacting you and prepare a response. Dakno's auto-tagging form feature can help you determine this quickly.
Search for their name online – try to find them on various social media sites (Facebook, LinkedIn, Google+) and interact with them. This increases your name-recognition which makes leads more inclined to respond.
Be as informative and personable as possible. Show them you would be fun to work with and that they can trust your real estate expertise.
Prompt a response by suggesting a sense of urgency. Try one of these talking points on your next lead follow up call:
"We have a lot of interest in that home."
"I have important information about 123 Main Street. Call me as soon as possible."
Keep the conversation going. If you leave a message or send an email, make sure it requests a reply, otherwise it isn't worth sending at all. You can integrate this strategy into every first response you give by customizing the Auto-Responders that are built into your Dakno site.
2. Provide Valuable Information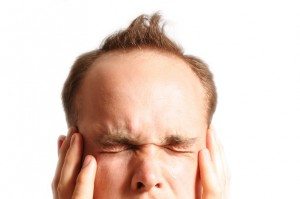 Most people who contact real estate agents are already overwhelmed by the processes of buying or selling a home.
They are seeking out a trusted expert who knows the market, understands mortgage regulations, and can get the return or home that they want.
Be that expert! Prove that you are the ultimate resource of local real estate knowledge.
Prepare to offer additional information and resources, such as local vendors lists and mortgage lenders. Guide consumers to your digital rolodex – AKA, your business directory!
Part of gaining the trust of a new lead is establishing realistic expectations. Provide honest communication and set achievable goals so that potential clients know what they can expect.
3. Stay in Constant Contact
By developing and adhering to a follow up plan, you can turn even the most resistant lead into a client.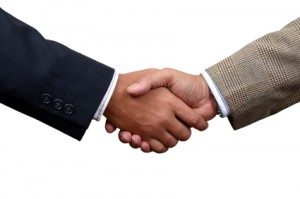 Take into account the time frame in which they are looking to buy or sell their home.
Whether they need a followup within an hour or in a week, it is important to make time for reaching out to new leads multiple times. Maintaining detailed notes in your Dakno contact module will help you stay focused and dedicated to each lead.
The average lead only receives 1.4 phone calls and 2 email follow ups from agents. This statistic is rather dismal, but the good news is how easy it is to stand out and exceed the norm! Use Dakno's new Contact Reminder System and To-Do Creator to help you stay connected with leads. 
Follow up with leads often – let them know that they are still on your radar and that you will be persistent in helping them. This keeps you fresh in their mind and demonstrates your ability to follow through and make deals happen.
The Email Marketing System in your Dakno website's admin panel allows you to stay in touch effortlessly. Remember to end your email blasts with a question – prompt those responses!
Don't Let Your Marketing Go to Waste
Real Estate agents can spend a great deal of time and money developing a lead-capturing website and marketing plan. Make these resources work for you and turn more leads into clients.
Have lead follow up tips of your own to share? Leave us a comment below!